WINDEX
WIND DIRECTION INDICATOR
is an indispensible tool for sailors of all levels since it allows instant and accurate wind information at all points of sail.
Contact us for more information
WINDEX
THE WIND DIRECTION INDICATOR
The WINDEX Wind Direction Indicator is an indispensible tool for sailors of all levels since it allows instant and accurate wind information at all points of sail.
The WINDEX is a Swedish invention from 1964 that is currently sold in more than 40 countries across five continents. In total more than 1,500,000 WINDEX Wind Direction Indicators have been sold over the last 45 years.
The different WINDEX models are found at the top of masts on every type of sailboat from Americas Cup boats to racing dinghies, and everything in between.
It is one of the most well known and recognized yachting products. The inventive and superior design of the WINDEX Wind Direction Indicator has allowed it to stay virtually unchanged for more than 40 years.
All manufacturing, design and distribution to our WINDEX agents is done in Sweden.
WINDEX SCOUT
A WIND DIRECTION INDICATOR WITH A BUILT IN ANTENNA
Presenting Our Brand New Windex Scout VHF Antenna. This unique product is a combination of the Windex 15 high precision wind indicator with Scout's premium VHF antenna. It is a patent pending solution with the Windex mounted on top of Scout's rigid fiberglass antenna. The result is a space saving design which allows for undisturbed relative wind readings and offers high quality VHF transmission. This product comes in two sizes the Windex Scout VHF 50 and the Windex Scout VHF 90.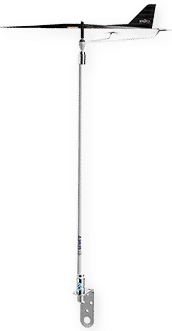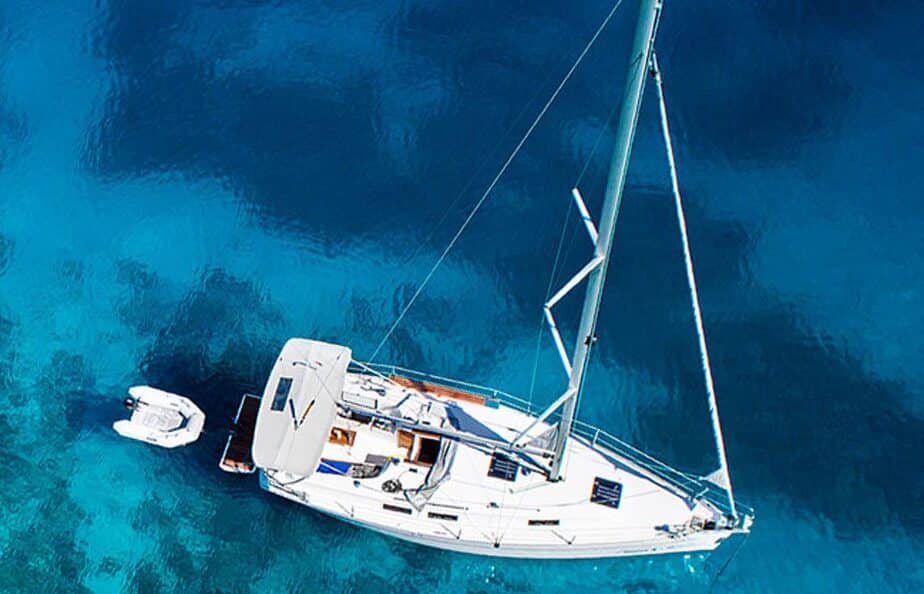 28-12-2020
We are proudly presenting our new partnership with Nautos USA.…
YOU WILL FIND US
WHERE YOU FIND SAILBOATS
The WINDEX was first designed and brought to market in 1964 by RADAB (Research And Development AB), a small company run by three young engineers who also happened to be close friends, Sven-Olof Ridder, Harald Undén and Lars Bergström.
The original WINDEX design by Sven-Olof Ridder, an aeronautical engineer who is recognized worldwide for his design skills, was made of aluminum. The design was successful and soon became popular with Swedish sailors. However, the international breakthrough came in 1972 when a large investment in plastic tooling was made, which allowed for large quantity production at a lower cost. One of the design criteria at the time was that the WINDEX should be "as sensitive in light air as cigarette smoke". The solution was a plastic wind vane with low weight and a large fin mounted on a Sapphire jewel bearing like a compass needle.
This design, which incorporates the now famous Sapphire jewel suspension has remained unchanged and extremely popular with sailors through the decades.
RADAB and its founders have also been involved with the development of several other successful engineering projects, among them are the Windex 92 Family Cruiser and the Windex 1200 C.